Worlds of ZZT Stream Schedule
City of the Darned
Unpreserved Worlds
Sunday Dec. 10th
03:00 PM EST
12:00 PM PST
Sun Dec 10th
20:00 UTC
Swearing: No. Knives: Yes. This is going to be a weird trilogy.
Coolness Cntd.
Theme Stream
Friday Dec. 15th
09:00 PM EST
06:00 PM PST
Sat Dec 16th
02:00 UTC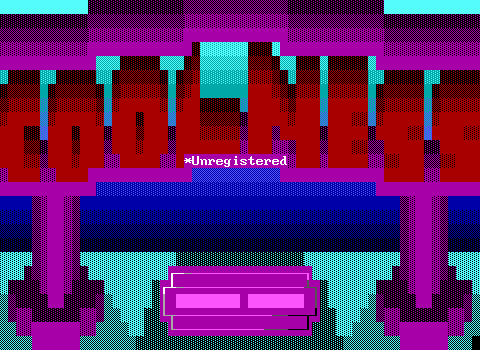 We went to space and met (shot) some aliens. This time, let's just have a cool weekend on Earth.
Standard Schedule
Fridays at 6:00pm Pacific, 9:00pm Eastern, 02:00 UTC (Saturday) - ZZT worlds either voted on by viewers, new releases, or whatever Dr. Dos feels like that week.
Sundays at 12:00 noon Pacific, 3:00pm Eastern, 20:00 UTC - Wildcard streams of 1-5 as of yet unpreserved ZZT worlds, ideally with some theme that relates them.
Dates, content, and anything else stream related may change at any time!